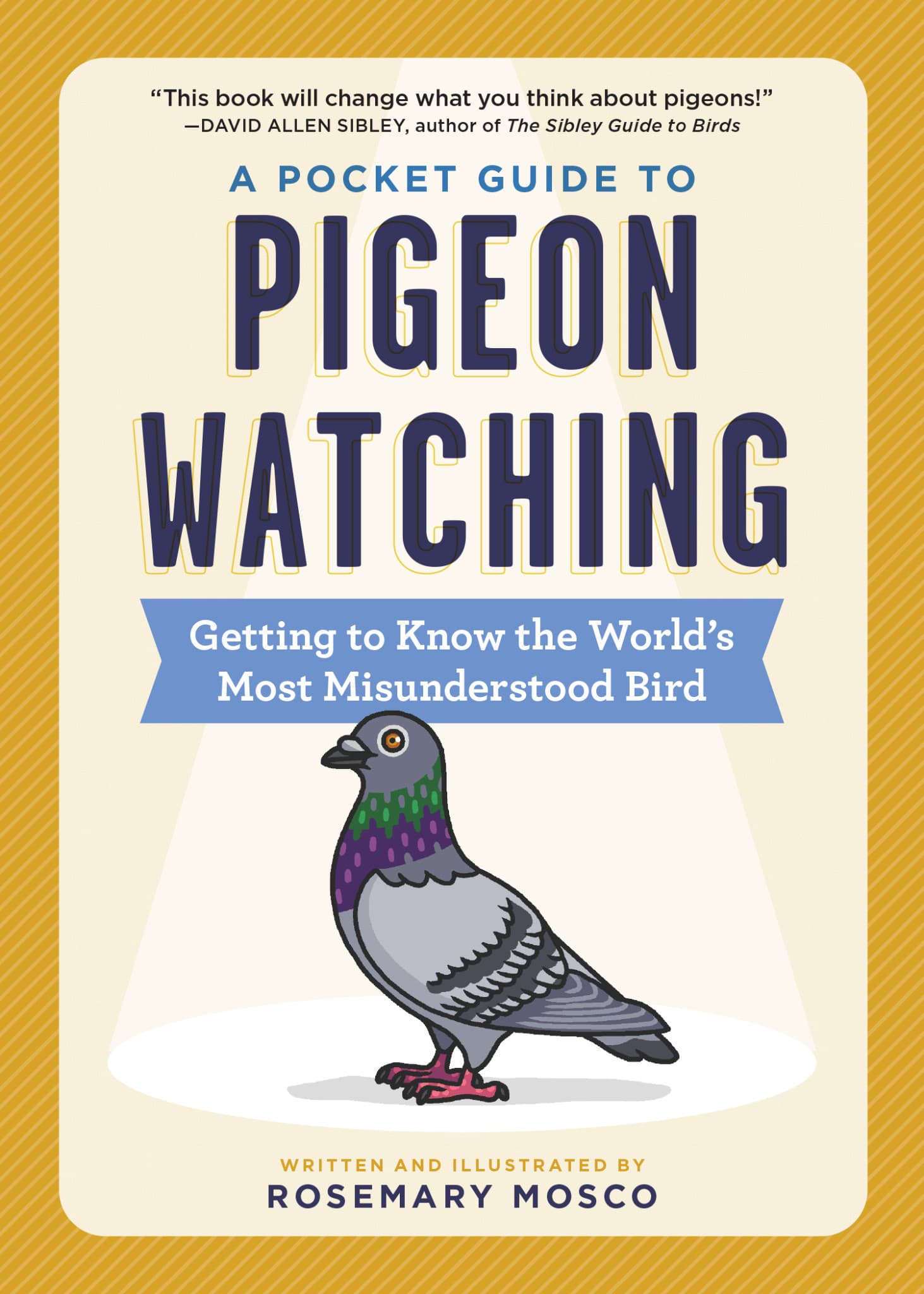 A Pocket Guide to Pigeon Watching: Getting to Know the World's Most Misunderstood Bird
Featured book!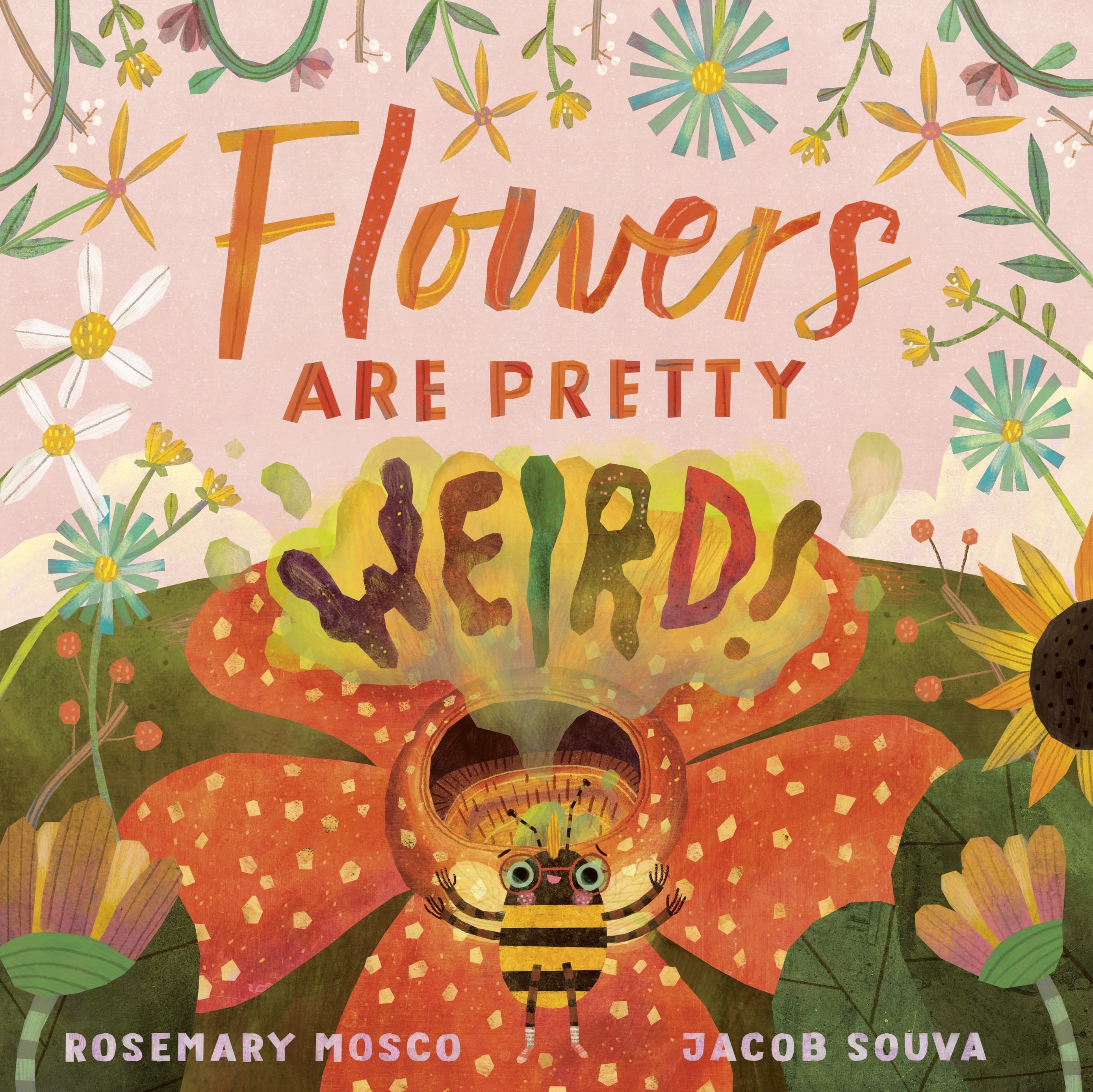 Flowers Are Pretty...Weird!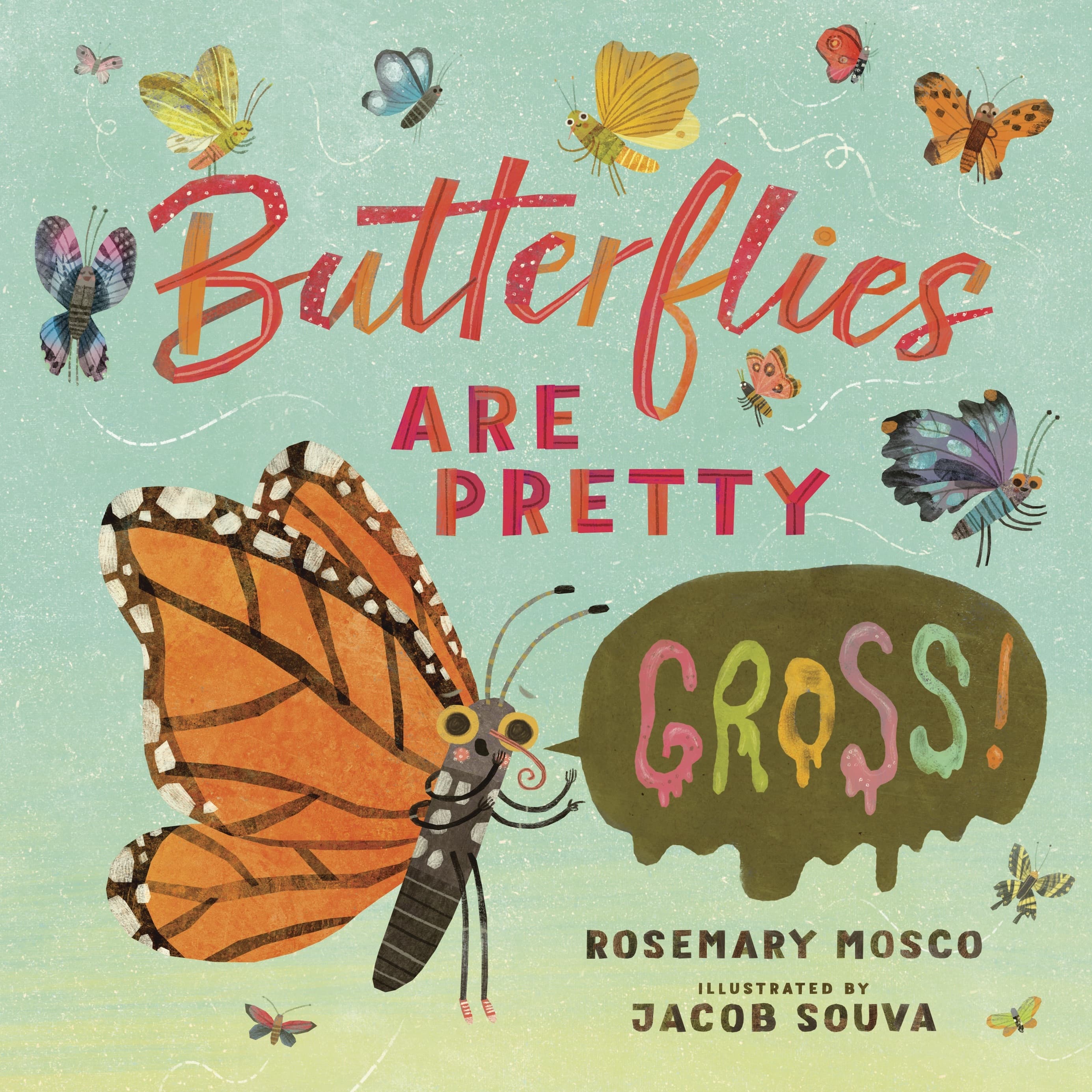 Butterflies are Pretty…Gross!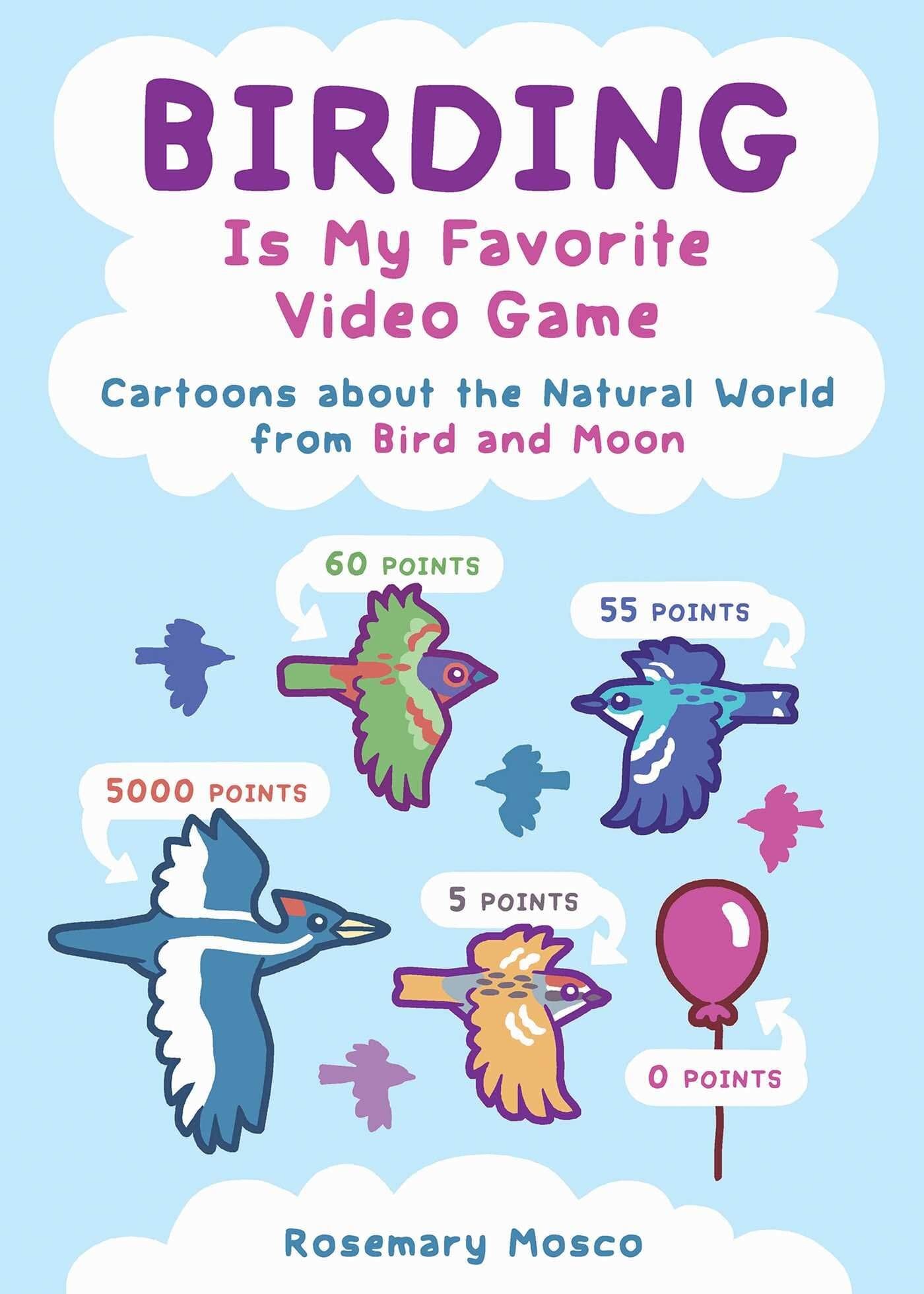 Birding Is My Favorite Video Game: Cartoons about the Natural World from Bird and Moon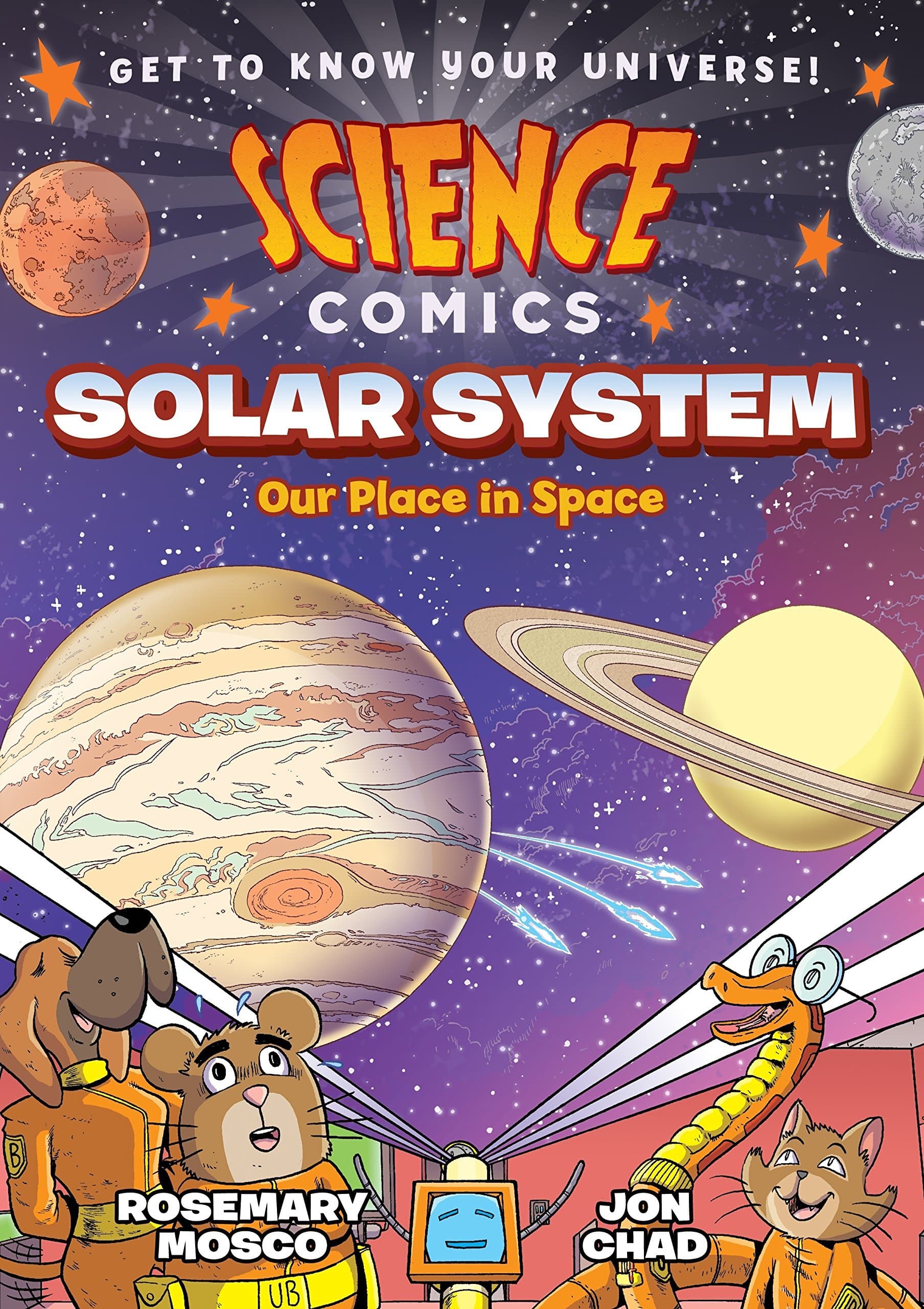 Science Comics: Solar System: Our Place in Space
A funny, friendly intro to the science of the solar system for ages 9-12. Published by First Second. Art by Jon Chad.
"A story line infused with humor and drama . . . budding astro-tourists in middle elementary grades will happily sign up for repeat journeys." –School Library Journal ★starred review★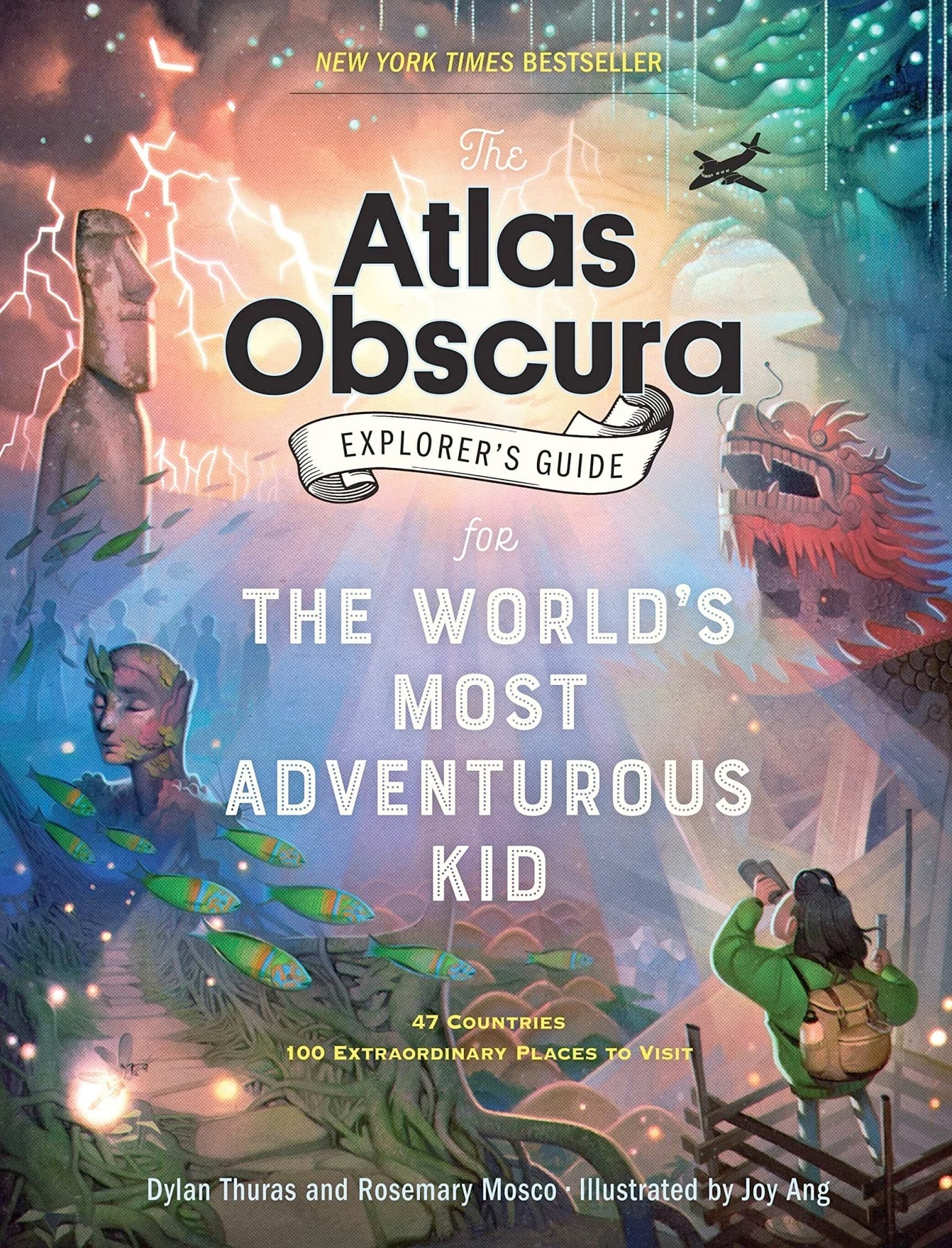 The Atlas Obscura Explorer's Guide for the World's Most Adventurous Kid
New York Times bestseller! A thrilling expedition to 100 of the most surprising, mysterious, and weird-but-true places on earth. Published by Workman. Ages 8-12.
"Impresses the interconnectedness of the world upon readers, stoking their sense of respect, wonder, and opportunity." –Booklist ★starred review★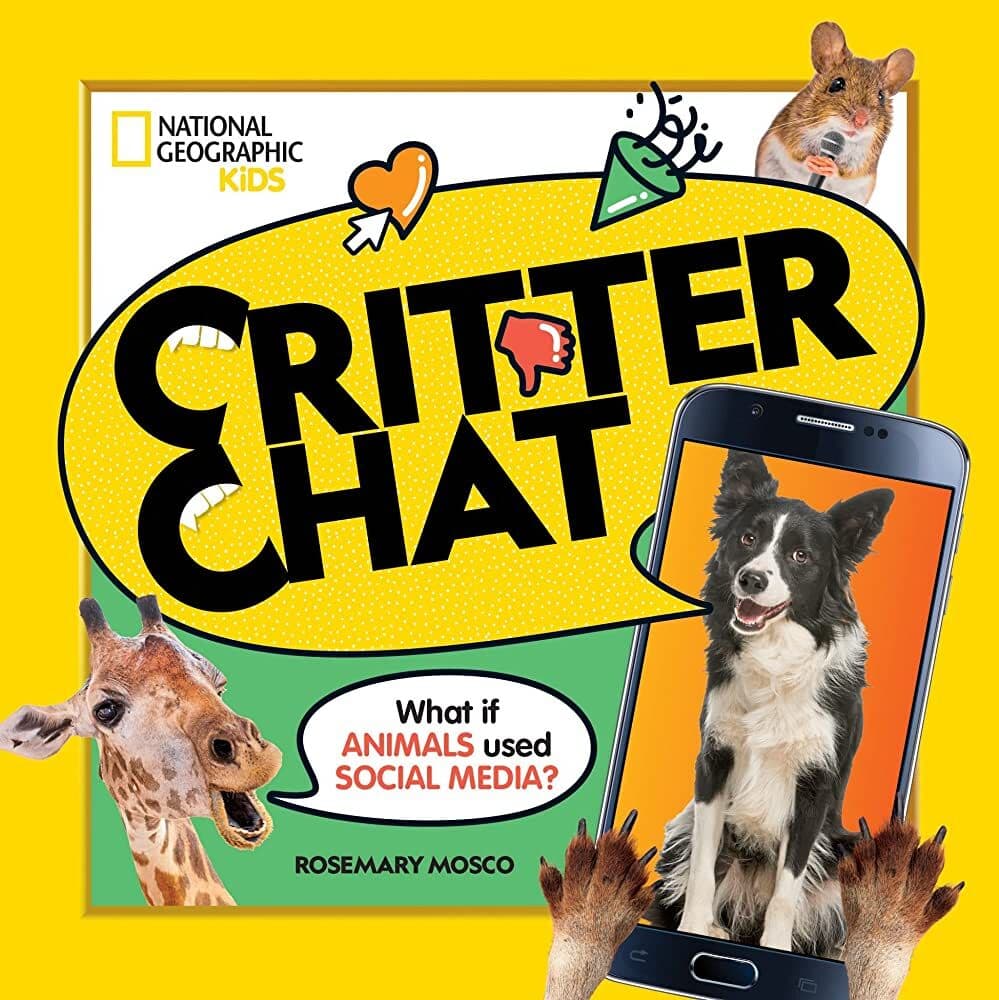 Critter Chat
If animals could speak (and text and post selfies), what would they say? A pun-filled, surprisingly scientific book out through Nat Geo Kids.
"A feast for the eye, the inquisitive young mind, and the funny bone." –Kirkus