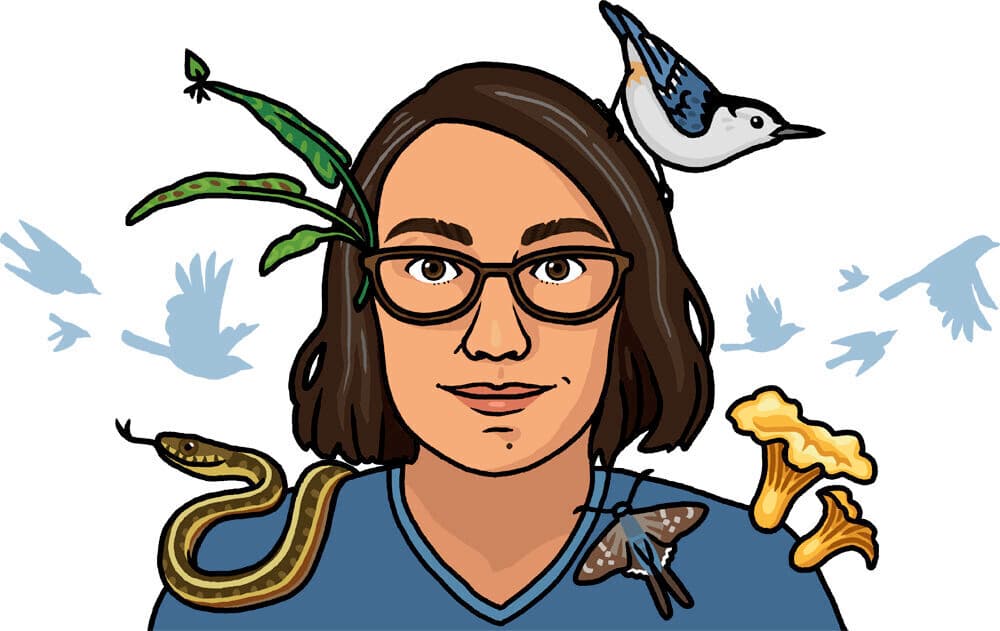 Rosemary Mosco
Nature Writing · Cartooning · Bird Facts
Rosemary is a science writer and naturalist who makes books and cartoons that connect people with the natural world.

Talk for Sarasota Audubon
Something new!
On Dec 11, Rosemary will be giving a talk about the joy and humor of familiar birds for the Sarasota Audubon Society.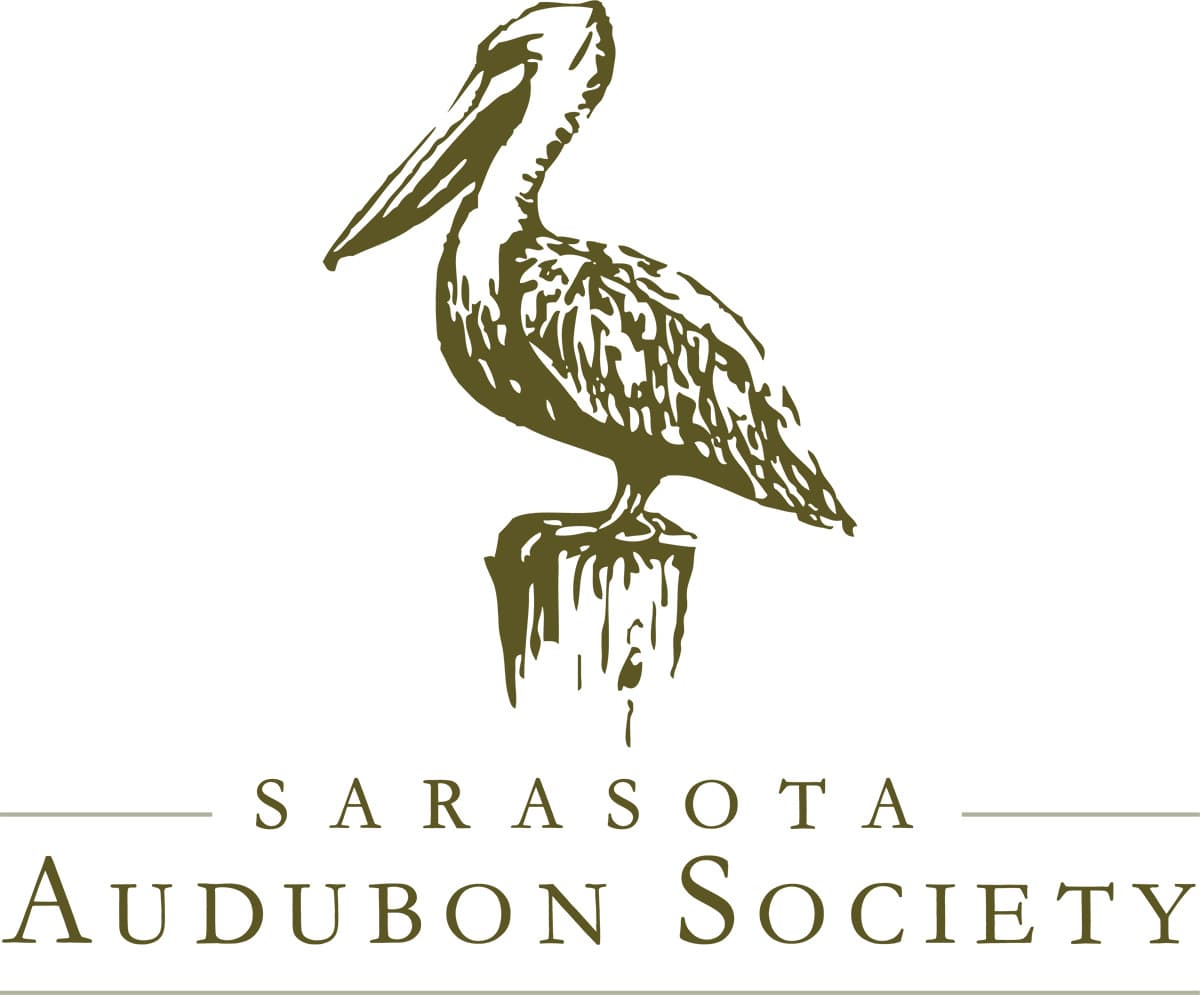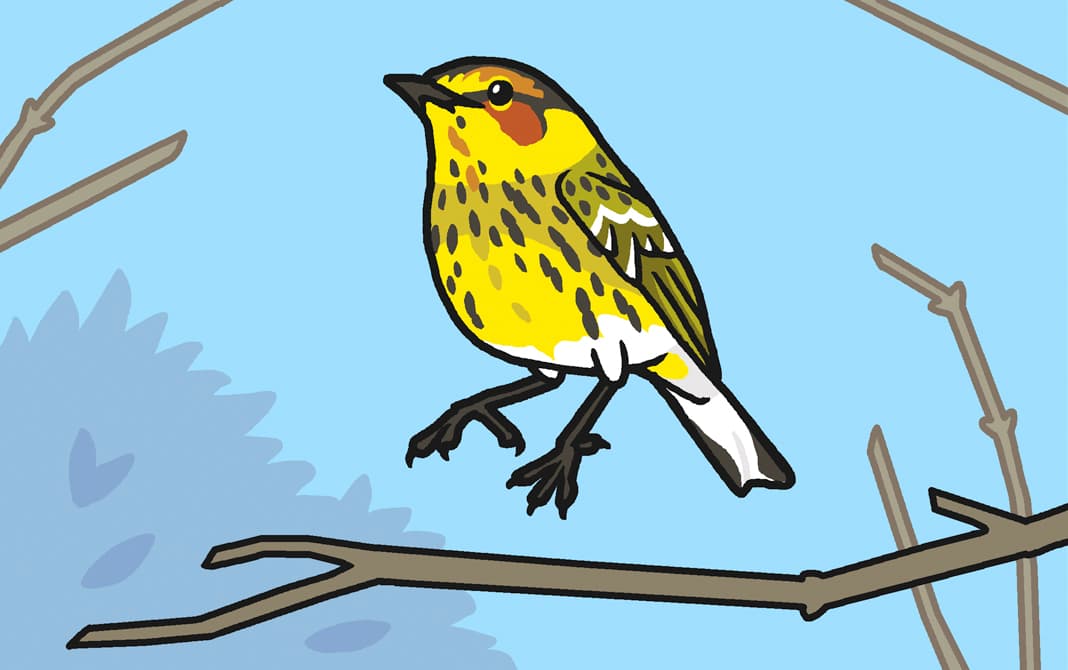 ·

Comics

·

These comics and diagrams share the funny side of nature and discuss environmental issues.

See Comics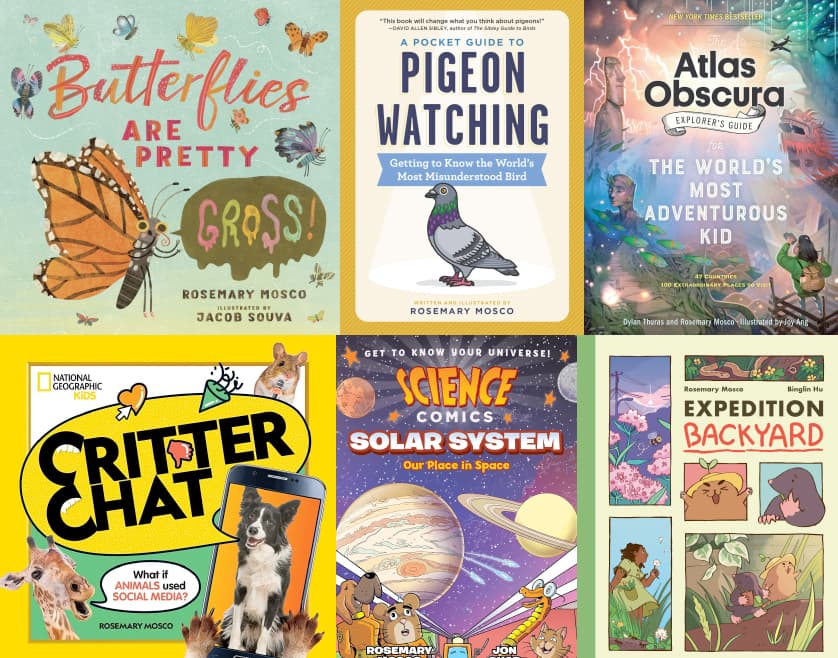 ·

Books

·

Rosemary has written acclaimed science books for kids and adults on topics from the solar system to butterflies to backyard nature.

See Books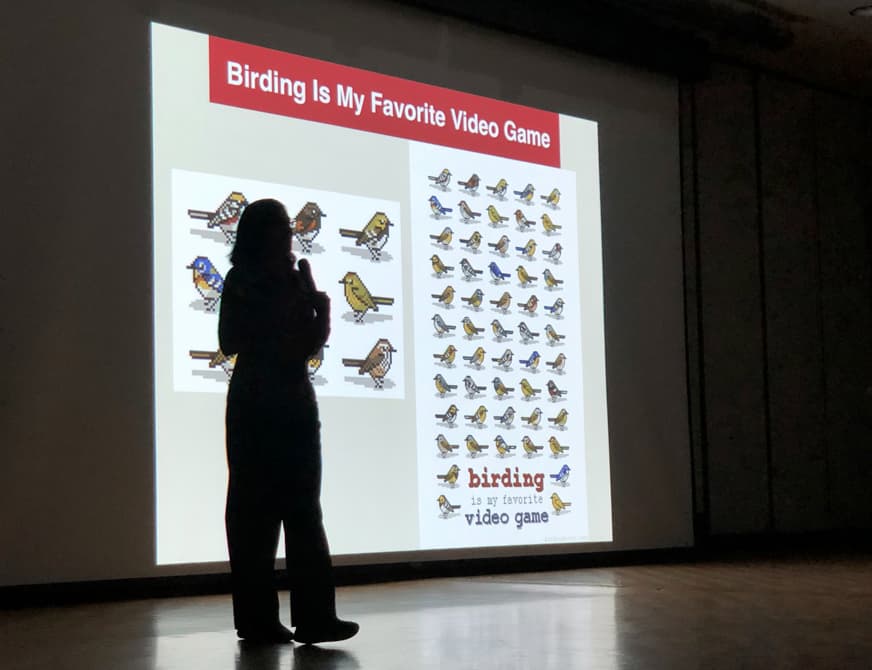 ·

Talks & Workshops

·

Rosemary is a funny, thought-provoking speaker who delivers well-crafted talks on nature, birds, comics, and science outreach.


See Talks
In Media & Publications
Some of Rosemary's interviews and work for other publications.
See More